Tick Tick Tick...
Top 50 Acts to See At Electric Picnic 2010
Number 34 :
Reginald D. Hunter
American stand-up comedian who I expect to be a highlight of this years overhauled Comedy Tent. Pretty god-damn funny.
http://www.reginalddhunter.co.uk/
Number 33 :
Crystal Castles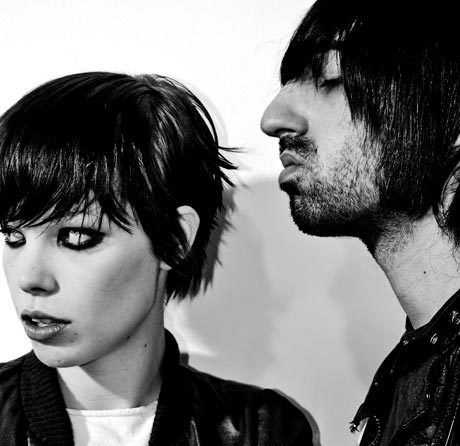 More Canadians!!! High-energy electro-rock from
Ethan Kath
&
Alice Glass
. Hopefully Miss Glass will not attack any crowd members this September.

www.myspace.com/crystalcastles
www.electricpicnic.ie
Previous :
Number 36 - Liquid Liquid & Number 35 - The Antlers
Number 38 - Stars & Number 37 - Archie Bronson Outfit
Number 40 - Redneck Manifesto & Number 39 - New Pornographers
Number 41 - Wolf Parade
Number 43 - Monotonix & Number 42 - Here We Go Magic
Number 44 - Mr. Scruff
Number 45 - Mountain Man
Number 46 - Japanese Popstars
Number 47 - Hypnotic Brass Ensemble
Number 48 - The Tallest Man On Earth
Number 49 - Breakestra & Chali 2Na
Number 50 - The Big Pink