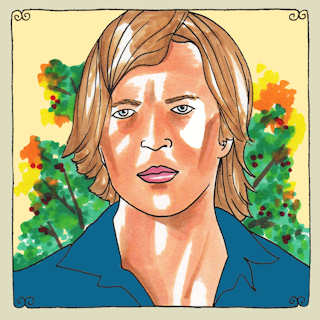 The G-Man Gig of the Week artist Bill Callahan
recently recorded a set for the good folks over at
Daytrotter
.
The set is both streamable and downloadable for free with the tracklisting as below.
1. Honeymoon Child
2. Eid Ma Clack Shaw
3. River Guard
Other artists to perform for Daytrotter recently include
Raphael Saadiq
,
The Vaccines
and plenty more which you can listen to simply by clicking the links. I have said it before and I will say it again : Good work Daytrotter.
www.daytrotter.com