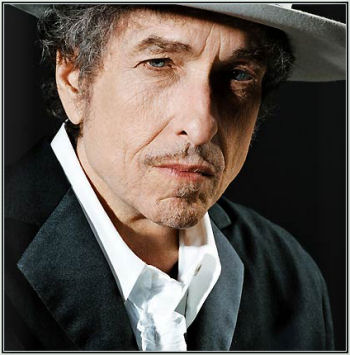 He was only in Cork a few weeks back but it has been announced that
Bob Dylan
will play The O2 in Dublin on October 6th. Another Dylan show, even for the die-hards, is not much to get excited about but the little twist in the tale is that
Mark Knopfler
will also be on the bill that night.
Tickets range from €60.45 (doable maybe) to a crazy €91. This is surely one of those opportunities where fans get to vote with their feet yet not miss a favourite of theirs which is so often the case.
Dylan
and
Knopfler
will be back (
Knopfler
just played The O2 in 2010) so a sell-out crowd for artists that visit annually at these prices would be just sending concert promoters a sign that we will pay any price for the same old regurgitated acts.
www.bobdylan.com
www.markknopfler.com