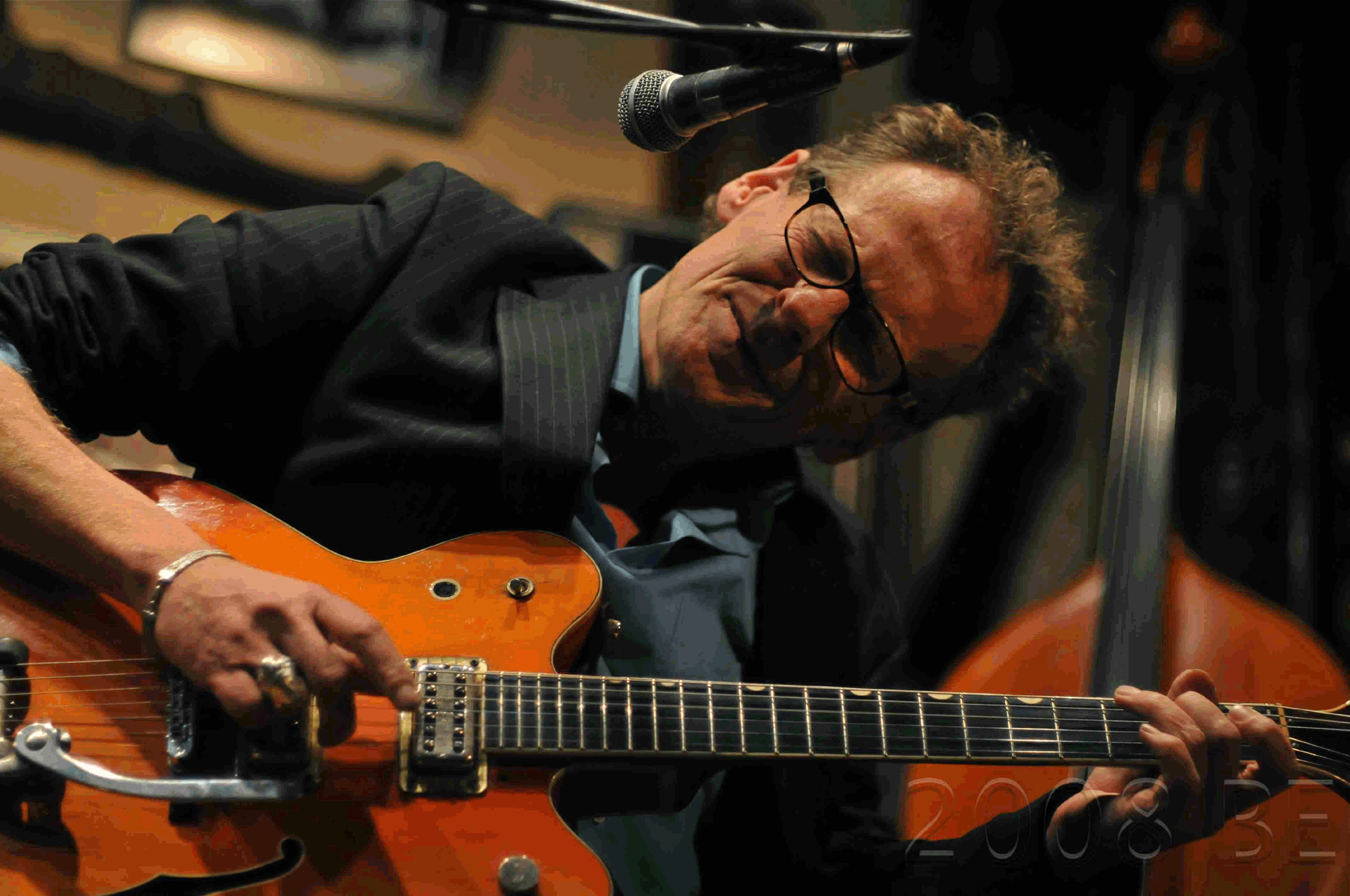 Arthur Ebeling - Metropole at 3pm
True, Monday is more a day for winding down and nursing those aching limbs and heads. Still, late arrivers, or those insatiable jazz fiends in it for the long haul, can find the odd event happening here and there throughout the city on the bank holiday.
For a full list of gigs, venues and prices see below.
12pm
- The Hobo Convention in The Pavilion FREE
- Charms in Imperial Hotel FREE

2pm
- FX2 in Imperial Hotel FREE

3pm
- Arthur Ebeling Trio in Gresham Metropole (Met Bar) FREE
- Hank & Edel in The Oliver Plunkett FREE

4pm
- Jazz Improv in Crane Lane Theatre FREE
- Niwel Tsumbu in The Bodega FREE
- The Incredibles in The Old Oak FREE

6pm
- Paul Dunlea Group (album launch) in Crane Lane Theatre FREE

6.30pm
- The Roaring Forties in The Bodega FREE

7pm
- Waking Up Sunday in The Pavilion FREE

8pm
- Van Diemens perform a tribute to Nick Cave & The Bad Seeds in Cyprus Avenue €10


9pm
- The Naildrivers in Crane Lane Theatre FREE
- Stink! in The Pavilion FREE

10pm
- Pearly Whites in Gresham Metropole (Ballroom) €25+
- The Modern Souls in Gresham Metropole (Met Bar) €25+
- Ocean's Eight in The Old Oak FREE

12am
- Papa Zitas in Gresham Metropole (Ballroom) €25+
- Roaring Forties in Gresham Metropole (Met Bar) €25+
- Radical Dance Faction in Crane Lane Theatre FREE
+€25 for all performances
Cork Jazz Festival (Fri 26th Oct - Mon 29th Oct)
For a breakdown of venues, times, prices etc. click the relevant day:

For more on
Cork Jazz Festival
visit:
- The 2012 Cork Jazz Festival runs from October 26th to October 29th