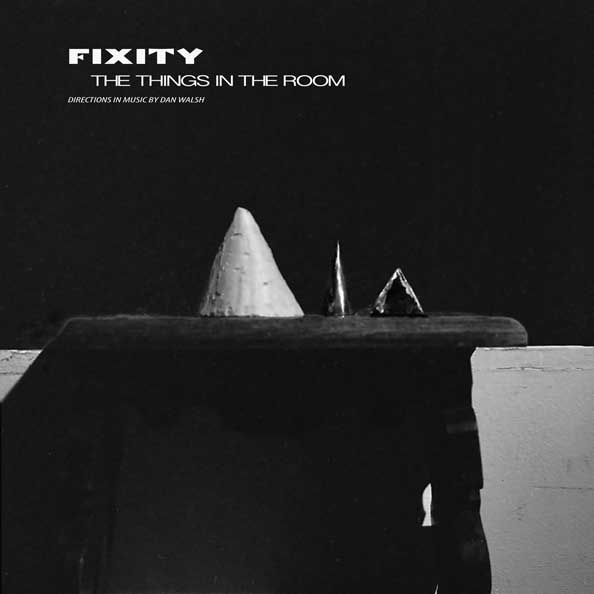 The Cork Music Show speaks to Fixity...
The Cork Music Show
is back on the airwaves as
Cork City Community Radio 100.5FM
returns on a 6-month licence. Following on from
Marlene Enright's
appearance on
last week's show
, last Sunday's show featured a previously recorded chat with
Fixity
drummer Dan Walsh.
Fixity launch new album
The Things in the Room
Friday 2nd December on Penske Recordings with a launch show taking place in Triskel TDC on Saturday 3rd December. For more, visit
penske-recordings.com/artists/fixity
.
To listen to future shows live,
listen here
.
Sunday's playlist:
We Are The Young Men - The Frank & Walters
Blue Paint - Fixity (playing Triskel TDC Saturday 3rd December)
Hungry Clouds - Fixity (playing Triskel TDC Saturday 3rd December)
Ancestor - The Bonk (playing Sudden Weekender, The Kino 10th December)
Little Sparrow - John Blek (playing Coughlan's Friday 25th November)
Alchemy - Marlene Enright
Fallow - Lōwli (playing The Kino Friday 2nd December)
GRIT - Áine Duffy
The majority of the music heard on The Cork Music Show is available to purchase from Plugd Records on the 1st Floor of Triskel Arts Centre, Tobin Street, Cork
For more on
The Cork Music Show
visit:
- Tune in to The Cork Music Show 2-3pm every Sunday on Cork City Community Radio (100.5FM) for an hour only of Cork-only rekkerds.
- If you know of any new Cork bands drop us a line at corkmusicshow@gmail.com