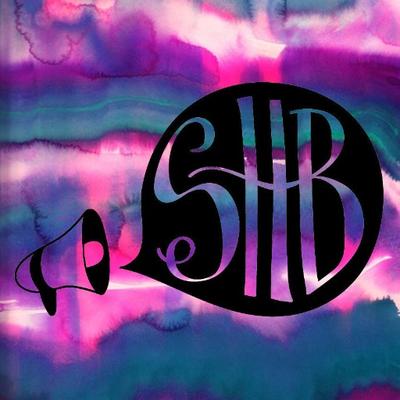 Southern Hospitality Board saying goodbye, but only for a while...
One of the leading lights of Cork's independent music scene are officially taking a break from gig promotion following an announcement on social media today.
"Dearest Friends, Internet Stalkers and Giant Losers,
It comes with both sadness and a little personal relief that we have come to the decision to go on a undefinable hiatus from running and promoting shows with Southern Hospitality Board...."
Read the full statement
here
.
Aisling O'Riordan and Caoilian Sherlock have been wrapping their hearts and souls around alternative gigs for the best part of 2 1/2 years now and will leave an SHB-shaped hole in the gig listings until their return. Don't be sad though, simply go out and get your hands on a
Sudden Club Weekender
ticket to help the awesome twosome close this chapter of the Southern Hospitality Board book with a bang.
For more on
Southern Hospitality Board
visit:
- SHB's Sudden Club Weekender featuring The Altered Hours, Rozi Plain, Rusangano Family & more takes place 9th-11th December