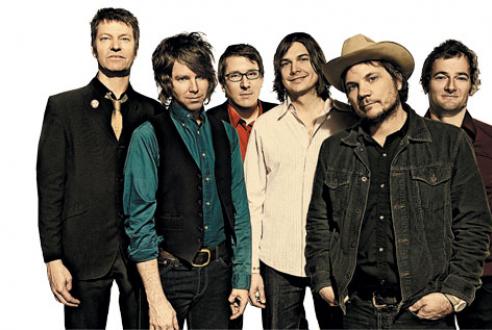 Weird. You mention
Forbidden Fruit
and the next day a headliner is confirmed.
According to
On The Record
alt-country/rock supremos
Wilco
are set to make an appearance at this year's new favourite June bank holiday festival.
Having released
The Whole Love
- which of course made
"the list"
-
in September,
Jeff Tweedy
's at this stage extremely worldly warriors have been touring the States but are set to do the festival rounds this Summer taking on a large chunk of the usuals.
- Forbidden Fruit takes place later this year on the grounds of Kilmainham hospital from June 2nd to June 4th
wilcoworld.net
forbiddenfruit.ie