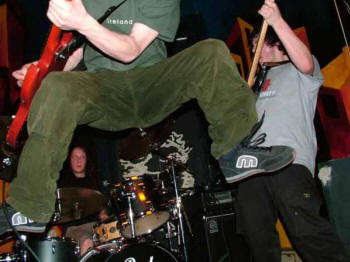 Ten Past Seven - These guys know how to put on a good gig
We all love gigs don't we!
To see what is happening in your area check out one of the below gig guides.
Cork gig guide here
-
OR click here for a weekly preview/rundown of the week ahead.
Dublin
South East (Wexford, Waterford and Kilkenny)
Elsewhere around Ireland